1.Basic Information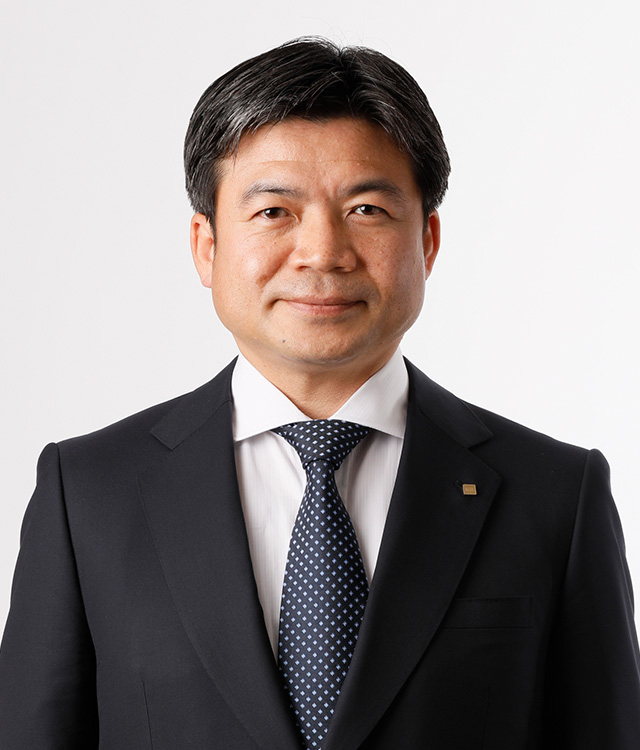 Since its foundation more than 70 years ago, Mitsui High-tec has been supporting the development of a wide range of sectors, including the home appliances, electronics, automobile and industrial machinery sectors. Under the slogan "Ultra-precision technology to shape tomorrow," the high-quality, high-precision products we have developed help reduce environmental impacts through the widespread use of electrified vehicles and help make life safer and more secure, convenient, and comfortable through the use of semiconductors. We shall continue contributing to society through our business activities in the future.
Wanting to leave the planet in a rich state for our grandchildren, we strive for harmony between protection of the environment and our business activities. In line with our core management guidelines "Save energy. Save earth. Save life.", our goal is to simultaneously achieve the realization of a sustainable society and long-term enhancement of our corporate value.
We ask for your continued support and cooperation for Mitsui High-tec in the future.
Yasunari Mitsui
President and Representative Director
Mitsui High-tec, Inc.